EDUCATION SOLUTION
Performance Driven. Unlimited Learning. Excellence Delivered
Screen, select and hire the right talent with Questy's multi-disciplinary assessments in a secure online set up.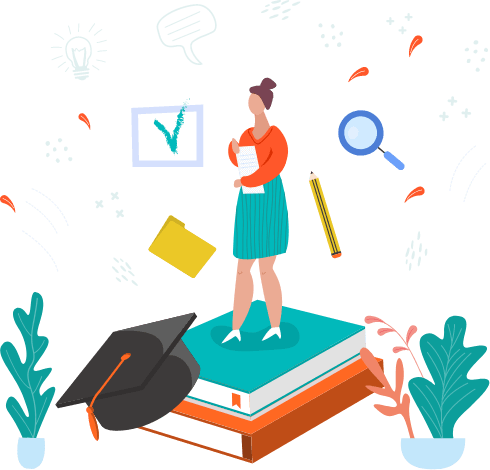 Access to Test Assembly Tools
Create automatic and random assessments with Questy's Linear-on-the fly (LOFT) Testing Methodology

Flexibility for Students
No geographical restrictions to offering assessments, complete flexibility of date and time

Enhanced Quality
Consistent and quick, high-quality on-screen marking that reduces the scope of human errors while transcribing results

Reduced Administrative Costs
Effectively manage the administrative processes of conducting exams with Questy and save time and resources
Real-time Result Analysis and Report Generation
Standardized evaluation of skills, knowledge, and competencies is instrumental in forecasting future on-job-performance. Questy's education assessment reports enable potential employers to measure employability across domains, the results are real-time and have detailed analytics to give valuable insights for a complete evaluation.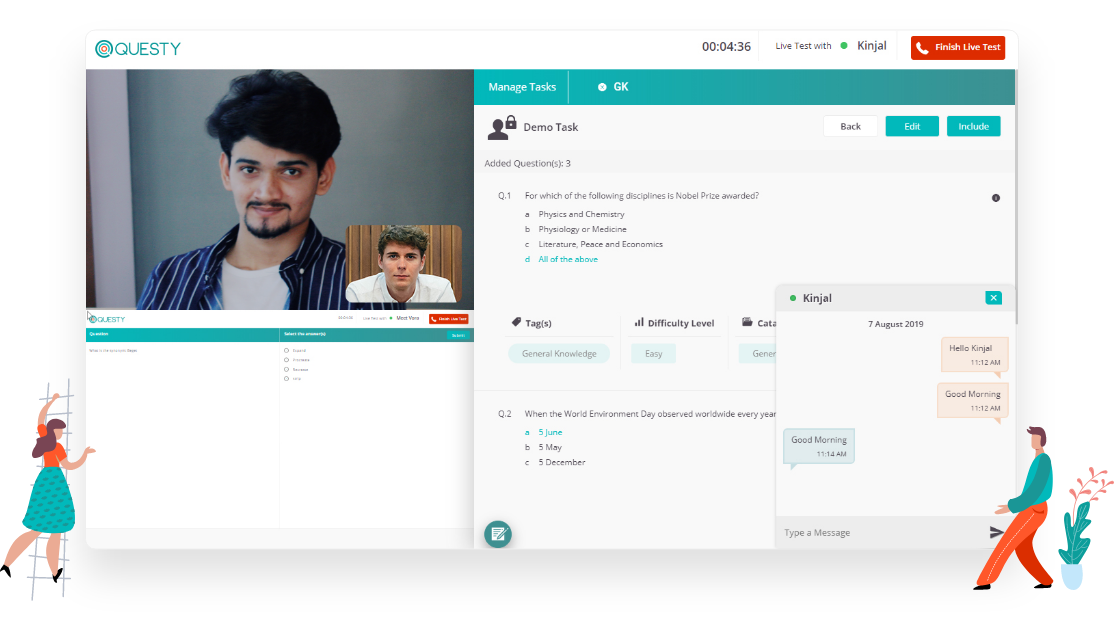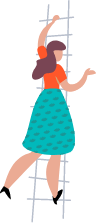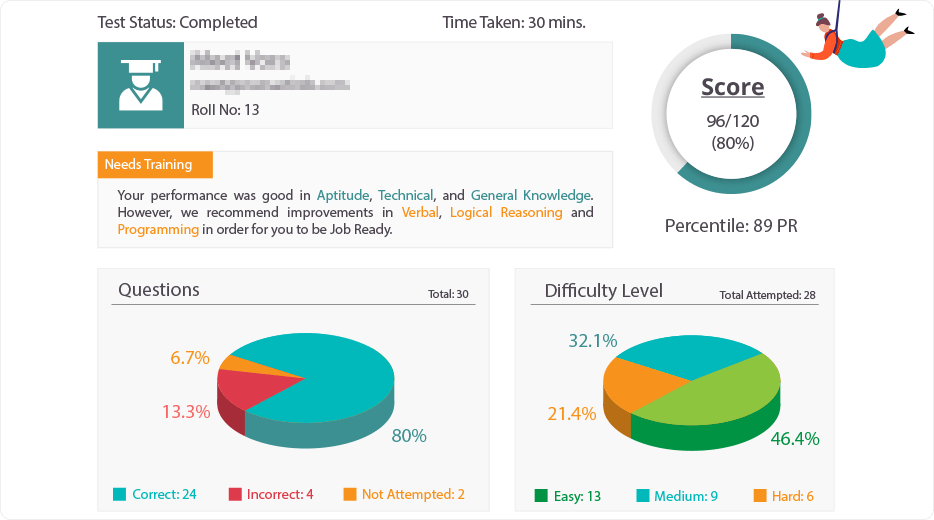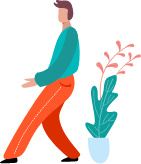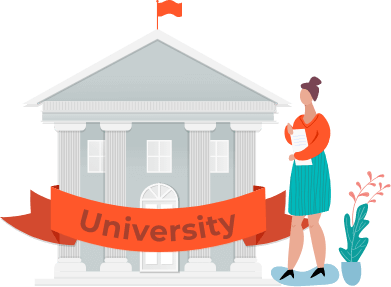 Boost Your Placement Rates
Questy offers high quality innovative online examinations with varying difficulty levels, hence the candidate selection criteria can be customized as per requirement. We take care of all logistics requirements hence coordination between placement cells and candidates is easily managed.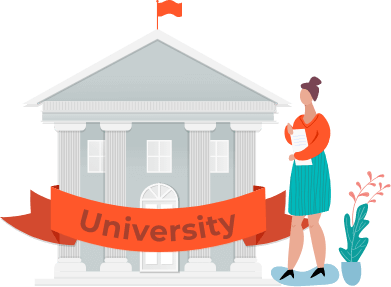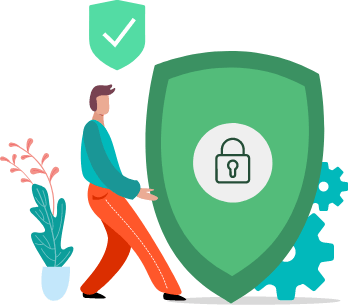 Emphasis on Security
With Questy we take the security first approach, the user management dashboard is embedded with features that grants appropriate access to the users. Questy also has a separate teachers and students' logins and can thus conduct cheat-proof tests with IP Restriction and Browser Tolerance.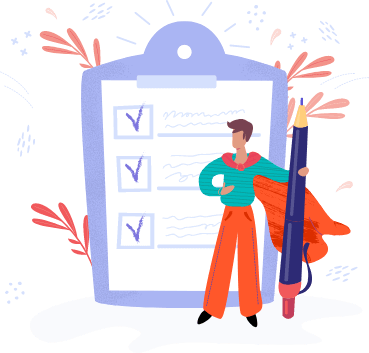 State-of-the-art Test Assembly Tool
With Questy you can easily create assessments either by selecting questions or by using its in-built automated tool, liner-on-the -fly testing (LOFT) to create randomized assessments.