We are Questy
Questy is a unique one-stop solution for all your recruitment needs. We help you make insightful, precise decisions with our curated assessments and identify the right candidate for your organization.

5222+
Student and employee
conduct a test
8264+
CodeCheck and CodeChallenge
sessions completed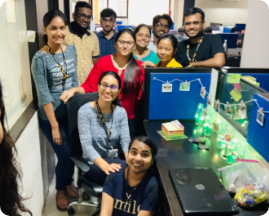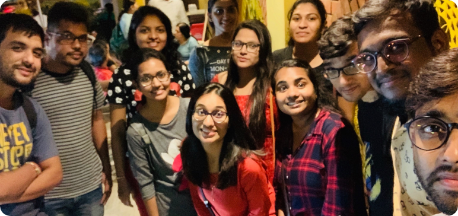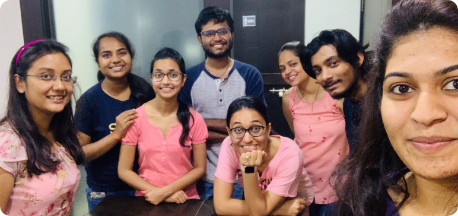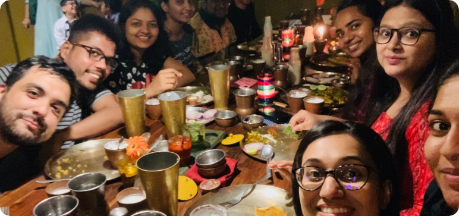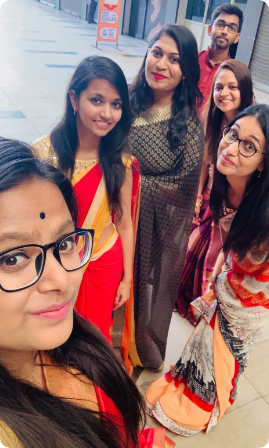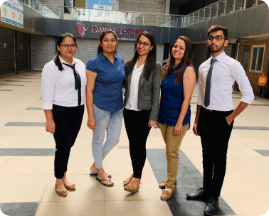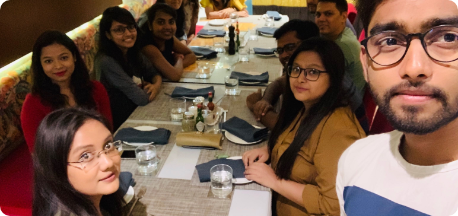 Ready to Get Started?
Create a free account in just 2 minutes