Hire the right
talent for the right
business impact
Enhance Recruitment Efficiency
Real-time Analysis of Recruitment Metrics
Multi-level Pre-Employment Assessment Process
Clockwork Efficiency with Reduced Costs
Build Candidate Profiles
Streamline Selection Process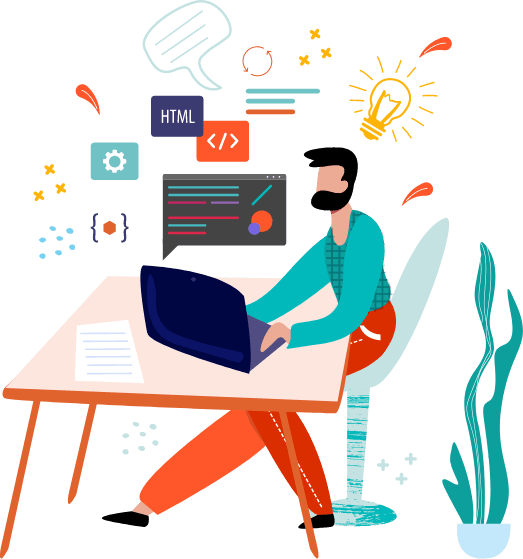 Recruit the right candidates to support your organizational growth & stability. Leverage our technology and data-driven online talent assessment platform to identify the right candidate profile. Drive your business goals while saving crucial time & resources.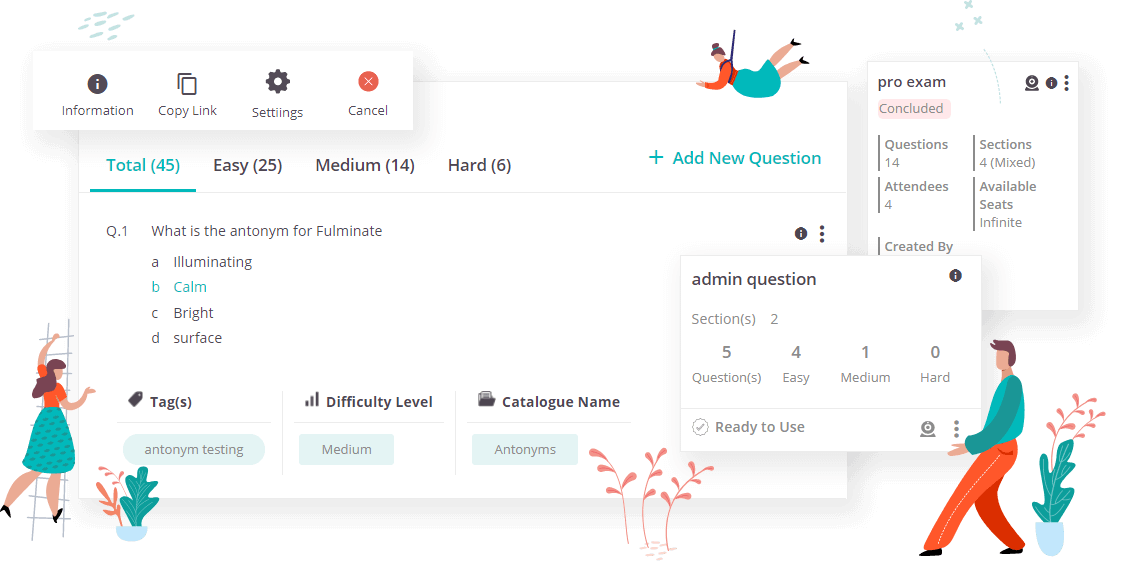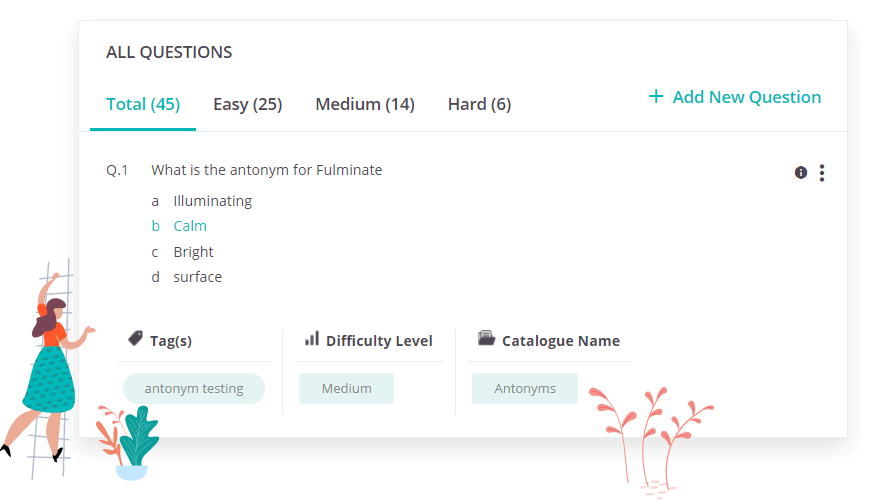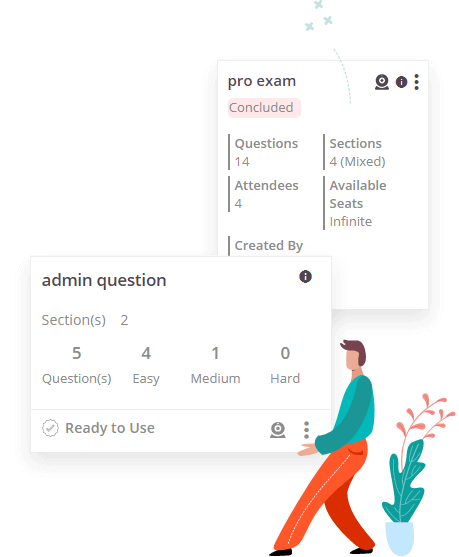 Seamlessly assess academic & job-readiness skills of students with our pre-employment assessments to make them career-ready. Create Diagnostic, Formative, Interim & Summative assessments for students and obtain data-driven insights for the assessments. Enable a secure, technology-driven, selection mechanism to conduct mass recruitment.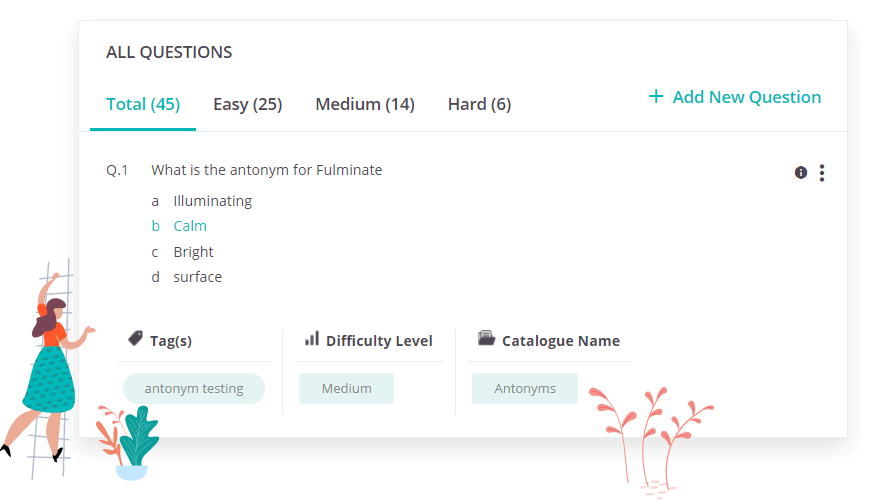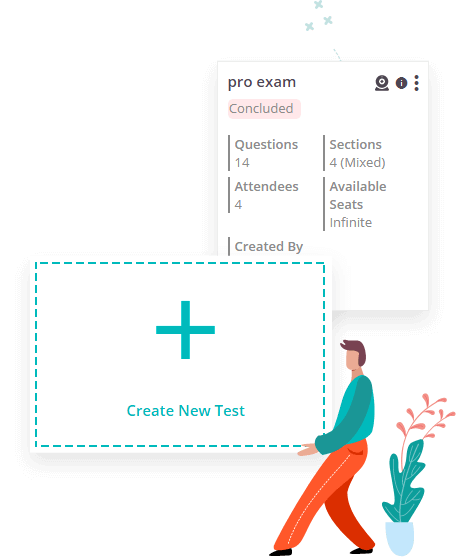 What's new with Questy?
Catalogue of Assessments
Customizable Workflow
Browser Navigation Policing
Advanced Online Proctoring Services
Cheat Proof Online Assessments Platform
Advanced In-depth Analytics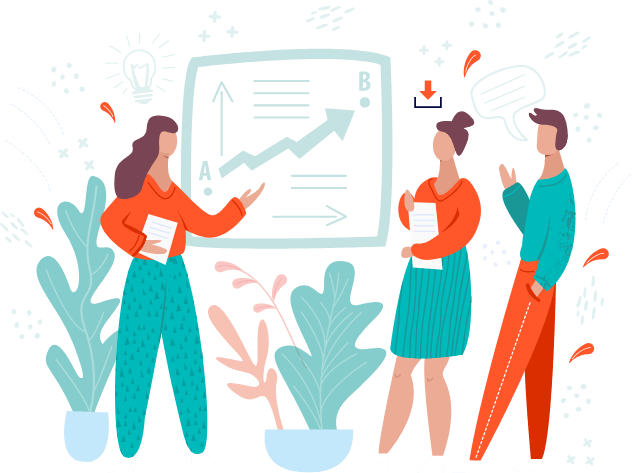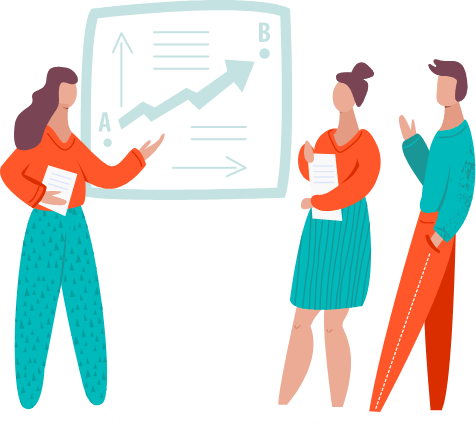 4 Step Simplified Assessment Process
1

Create the Test

Simply fill in relevant categories and create a user specific test

2

Conduct the Test

Secure proctored environment for cheat proof assessment

3

Report Generation

Efficient scorecard generation and analysis for decision making

4

Wrap up!

Questy analyzes and computes the final list of selected candidates
01


Create the Test

Simply fill in relevant categories and create a user specific test

02


Conduct the Test

Secure proctored environment for cheat proof assessment

03


Report Generation

Efficient scorecard generation and analysis for decision making

04


Wrap up!

Questy analyzes and computes the final list of selected candidates