Online Proctoring
Questy's advanced online proctoring tools aid in detecting any misdemeanor and help to retain the credibility of assessments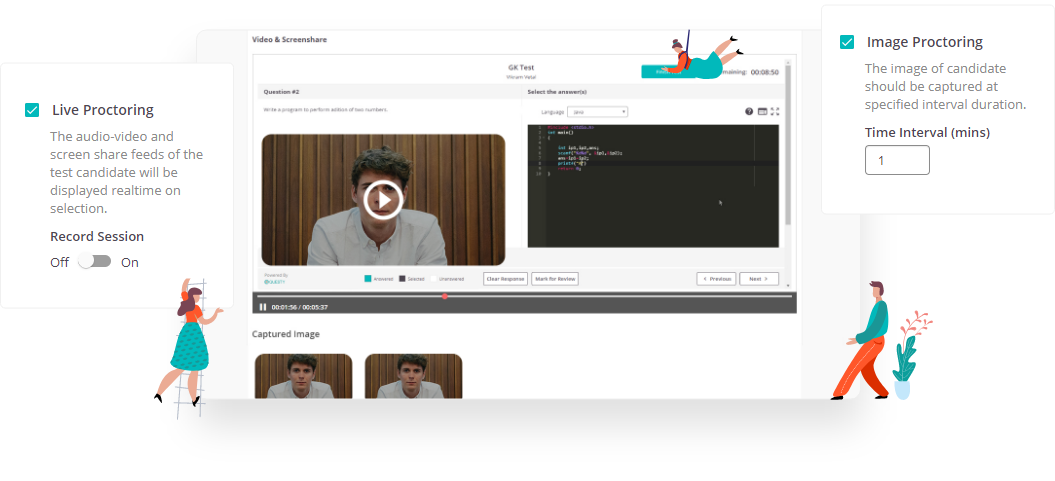 How Questy Maintains Assessment Integrity?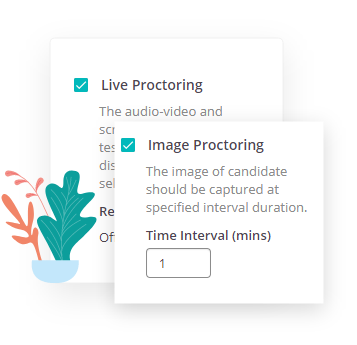 Live Online Proctoring
With Questy's online, cutting-edge proctoring software, proctor multiple candidates simultaneously on a single screen, remove location constraints and save time and cost while hiring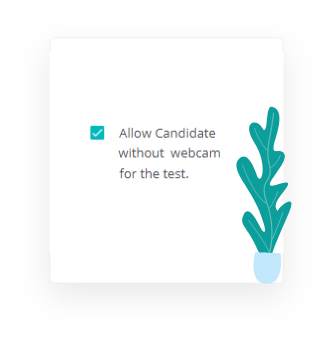 Record & Review Proctoring
With Questy's online proctoring services, record the audio/video screen share feeds of candidates to be reviewed later and make assessments flexible for recruiters to help them chose the right candidate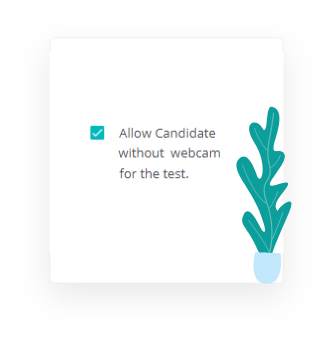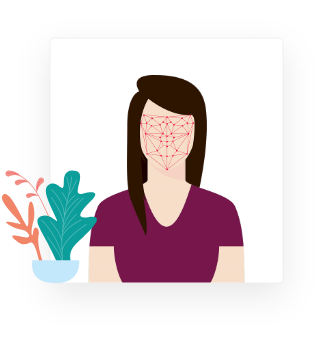 Image Proctoring
Capture images of candidates and their screens at set intervals during online assessments for jobs. Retain the credibility of assessments and integrity of candidates and make the selection process cheat-proof
Benefits of Online Proctoring
Hire the Best Organizational Fit
Online proctoring offers the benefit of viewing candidates while they're appearing for assessments. This enables recruiters to decide which candidate will be best suited for a specific job role
Cost Reduction
Reduce recruitments costs by eliminating the need for physical infrastructure by automating assessments and other hiring tasks
Hire from Anywhere Across the World
Hire candidates from anywhere in the world with Questy's online assessment & proctoring services. Eliminate the need for candidates to travel and appear for tests at your premises.