We are currently experiencing a revolution in the ways of working – remote working.
But for this new way of work to be a success, we have to find a better balance of professional/personal life, real recognition at work, more empowerment, more autonomy, etc.
As designers, architects, recruiters, and developers think about ways to make remote work easy and more productive, IT engineers are busy making the best tools for them. Here are the top 31 essential tools for working remotely while keeping in touch with colleagues.
Trello
If you have been looking for ways to increase your productivity, stay on track of your project tasks, and make sure that you don't miss your to-dos, then Trello is for you.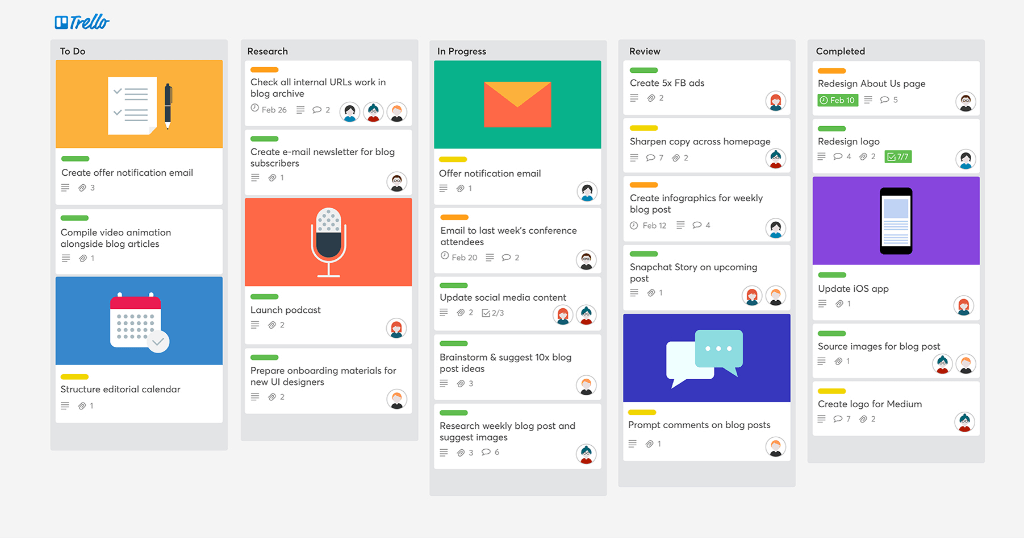 This project management tool can escalate your productivity and simplify your workflow. Organized into boards, Trello helps you to arrange specific projects into boards.
Skype for Business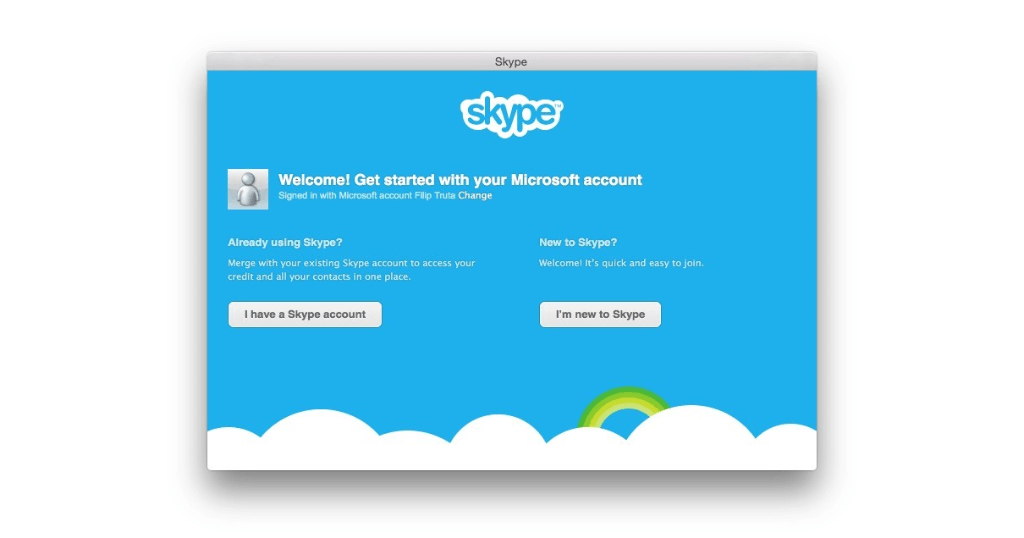 Skype for Business can bestow immense benefits when you adopt it for your business. All functionalities come under one roof. There is no longer a need for multiple applications for communication. Mobility is also a virtue that Skype for Business instills into your business. Your employees can work from anywhere and on any platform.
Questy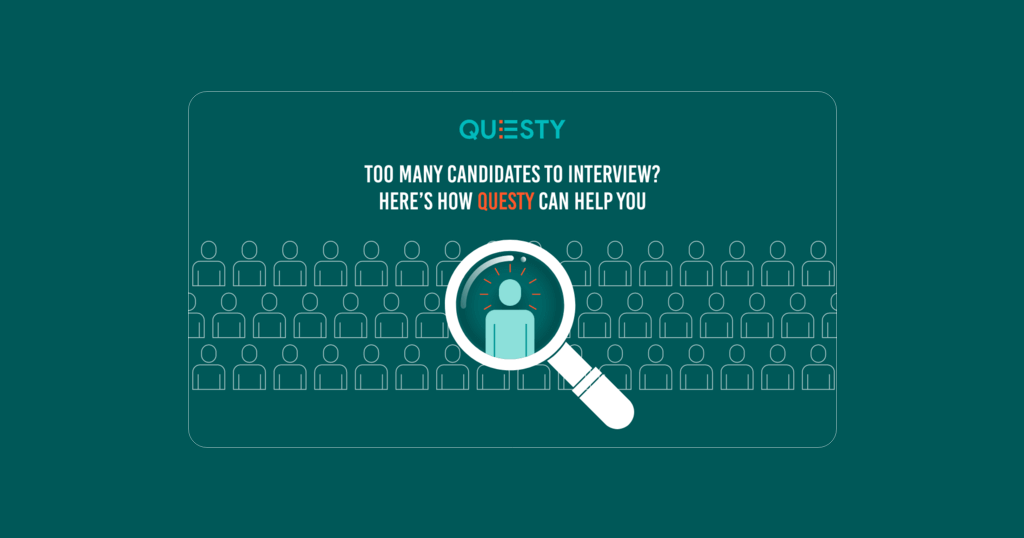 Questy is the best tool out there for recruiters to hire remotely. Choosing the right candidate while you are at home won't be a problem anymore once you leverage this technology and data-driven online talent assessment platform to identify the right candidate profile. It can help you achieve your business goals by making the recruiting process more efficient with features like real-time analysis of recruitment metrics and multi-level pre-employment assessment process.
LastPass
This tool is the answer to two crucial questions – 
How do you secure your business passwords?

How do you secure the risk to your business when employees come and go?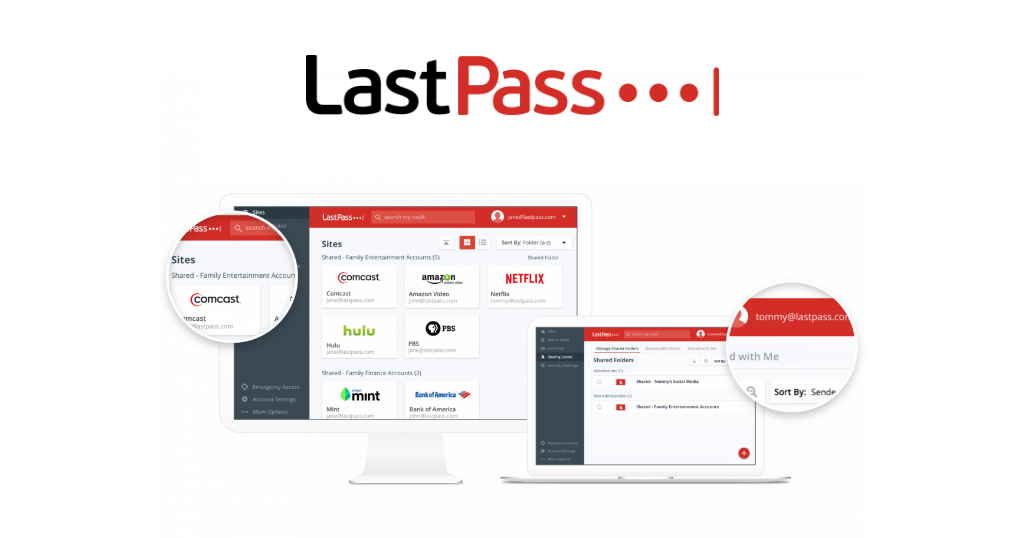 LastPass is the best password manager tool around which can answer both the questions. You won't have to worry about forgetting your passwords because LastPass will manage all of your logins. LastPass fills your passwords automatically for you on the websites that you have already saved. Your employees can generate strong, unique passwords, just like the IT pros recommend.
Slack
The use of Slack as a communication channel has become an industry-standard in recent years. You can keep your team on the same page and have an area to facilitate communication. You can have different slack channels for different teams. Besides this, Slack allows you to start a thread and also tag people along to make the conversation easy and clear.

Aircall
Aircall is the most reliable telephone support app for small and medium-sized businesses looking for a solution that can manage multiple support numbers. It comes with centralized management of multiple numbers and users. They also offer local telephone numbers in over 30 countries. You don't require any specialized hardware to get access to all the features of Aircall.

Zoom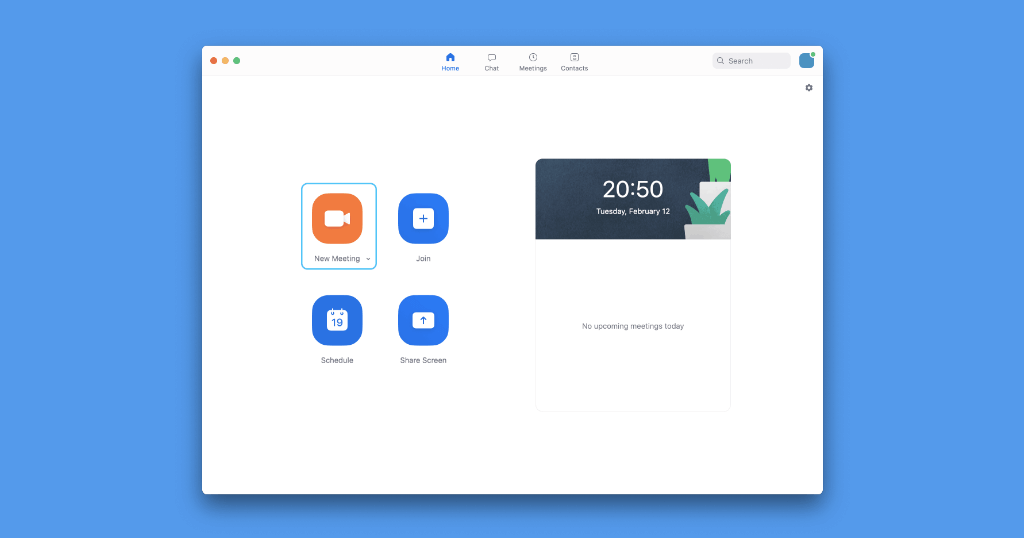 Zoom has become a wildly growing video conferencing platform in the last few months. Zoom offers users free 1 to 1 meetings with no time limit. For three or more users, the free version allows a maximum of 40 minutes for a meeting. Zoom also offers you the security walls to control who you want to allow in the meeting.
Front
For people working in customer service or sales, or any domain where they have to work in a shared email inbox, Front comes as a boon. With Front, you can connect multiple email addresses, multiple channels of communication into this one platform.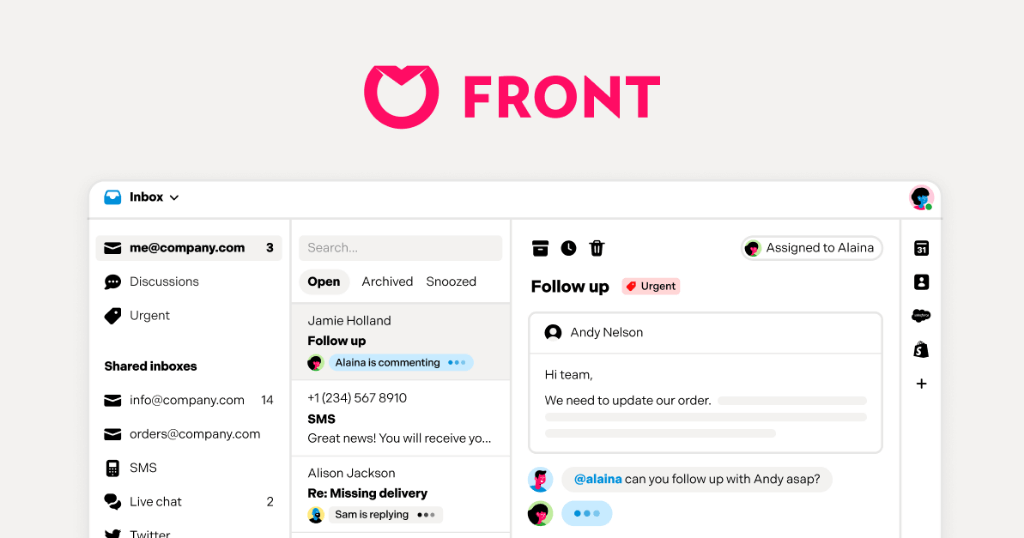 Your inbound communication will come into one place, and you can easily manage the communication among your team members. This tool can also integrate with various third-party tools helping you to create tasks and keeping track of those tasks.
Zapier
Zapier, at its core, is a productivity app and the best way to connect two different software. When you are running multiple apps that your business is using, for example, Facebook Ads, ClickFunnels, Salesforce, etc., Zapier enables triggers in one software and then sends it to another software to make something else happen. It can automate any part of the business by connecting two apps with a trigger and an action.
Monday.com
Monday.com is another project management resource that can bring your team together when you decide to work remotely. For people who are looking for a more advanced workflow than others and are ready to pay the price, Monday.com is highly recommended.
Intercom
Intercom is the easiest to use customer support and marketing support app for bloggers. The app lets you enable custom messages for different categories. You can set up messages for your new visitors, set a message only for the ones who visit your page for the nth time or send a message to those who have spent more than n seconds on a particular page. You can also set up goals for your messages to bring more engagement to your websites. 

Grammarly
A professional proofreading and editing software, Grammarly is one of the most popular grammar checkers. Grammarly, in short, is a tool that minimizes efforts, maximizes time and enhances productivity. Grammarly makes sure everything you write is easy to read, plagiarism-free, and correct from grammatical mistakes. The tool also comes with a feature that allows you to get your copy proofread from a professional at extra fees.

Calendly
Calendly is an appointment scheduling software that allows individuals and teams to automate the process of scheduling meetings. This can help users get riddance from the traditional method of going back and forth with clients over emails to schedule a time. All you need to do is share your Calendly link, and your client can select an available time slot, and a meeting will be scheduled. You can integrate the app with Google calendar, Office 365, and iCloud.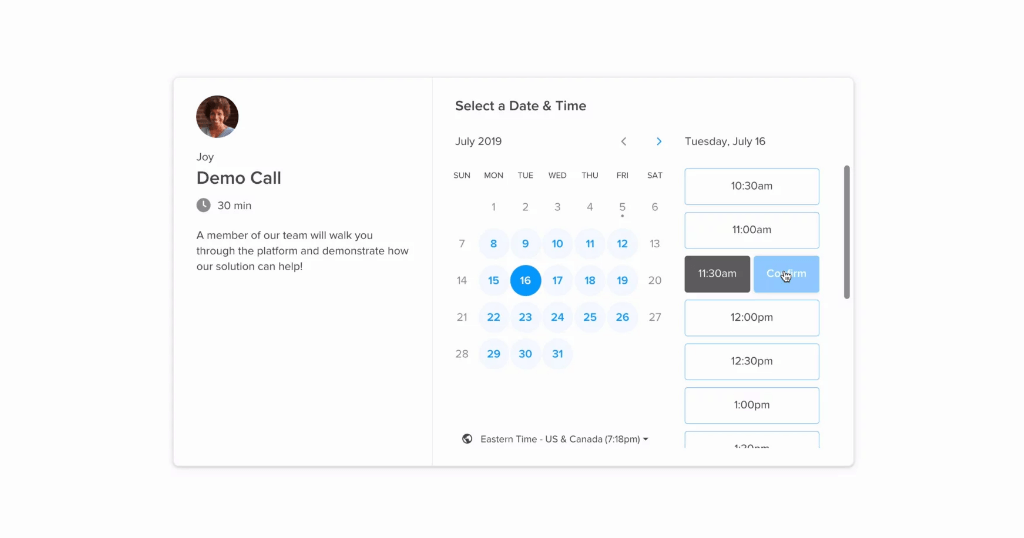 Jira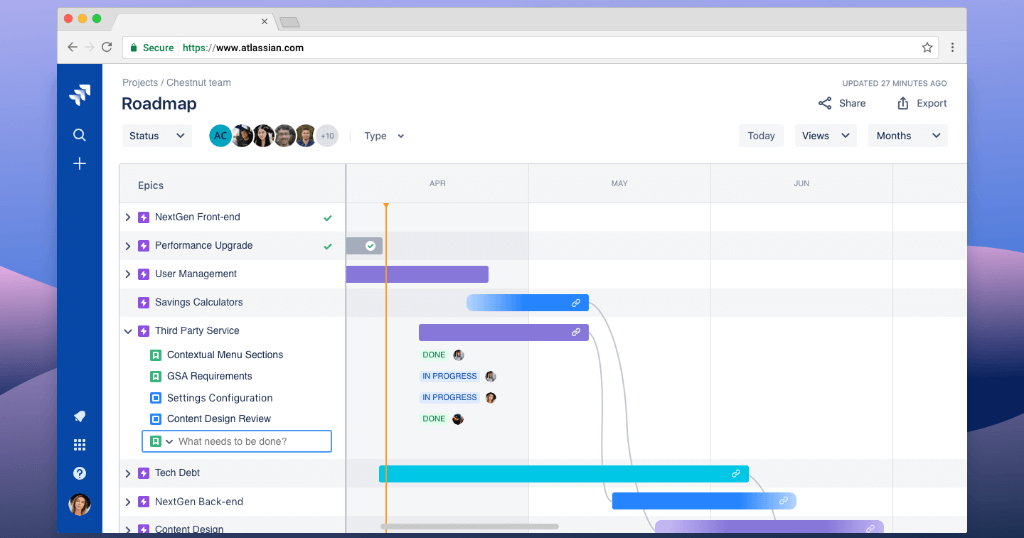 Jira is used to track the software development process and project management. It is also one of the most favored issue tracking and bug tracking tools that are used by agile software developers. You can easily track the daily progress of the tasks once your team updates in the Jira tool. The dashboard is the go-to place to know what's happening.
GitHub
GitHub is a platform that helps people build software together. It allows easy project management by helping project managers and developers to remain on schedule. The packages on GitHub can be published as desired. These packages can be easily downloaded. Your code is highly protected on GitHub with the help of CodeQL. It can easily find risks in the code which most other tools may miss.

Google Calendar
Google Calendar is another scheduling tool which can come handy for any business operating with 10-15 employees. You can add times, dates, agendas, reminders, and you can even share your calendar with your clients to set up a meeting when you are free.

Around
This is one of the coolest video conferencing tools for remote workers. The bubbles remove any unnecessary stuff from the background with the help of AI camera framing. It follows you while you move around, and all the noise from your remote workplace can be auto-muted. Around helps you get rid of all the noise and disturbances in the background.

Taskade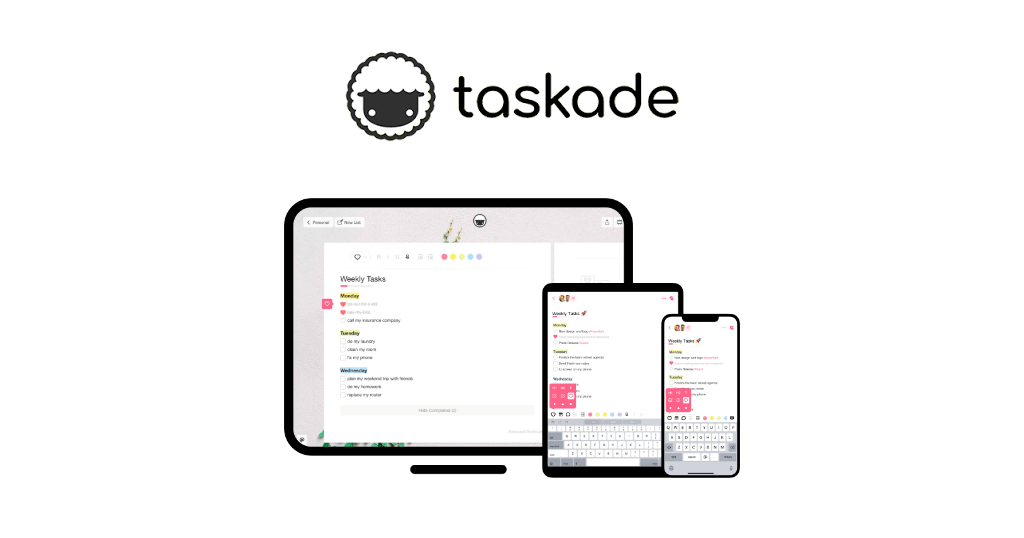 Taskade is basically a to-do list application and an efficient task manager. It even has a video conferencing tool that enables you to invite unlimited members and guests in the call. You can have as many checklists as you can. It is equipped with a folder system that enables you to have different workspaces for personal and professional work and stay on track with all your tasks.
Teamweek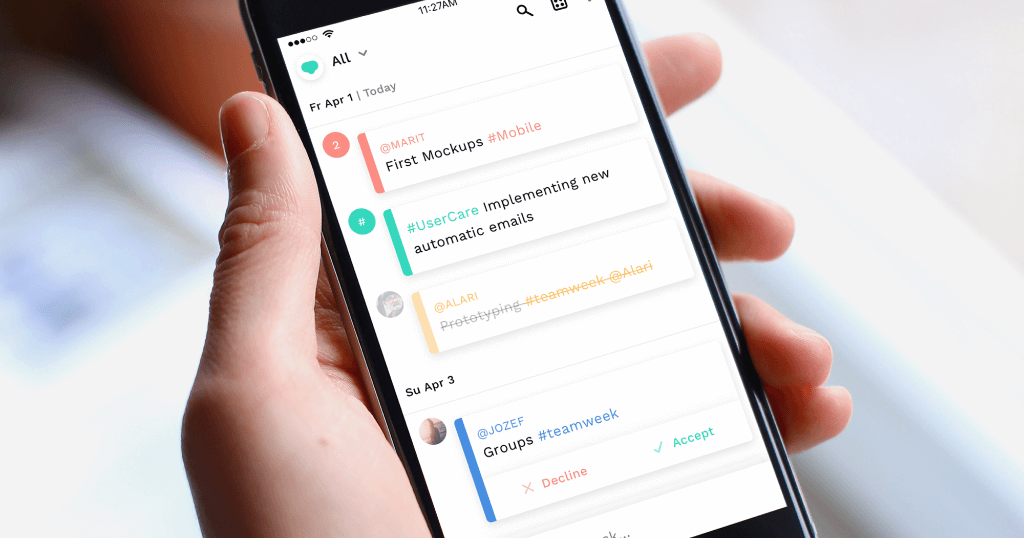 This online tool provides teams with an overview of the current state of projects and tasks. It also offers a forecast based on the learnings from your current state. It helps users keep their project management simple and understandable to others if they are working with a team.
Asana
For teams looking for easier ways to manage work, Asana is their go-to solution. You can easily set up a project which helps you get value straightaway from Asana. The time-to-value with Asana is quick, even when you use Asana for multiple teams and projects.

Workplace from Facebook
This tool can help you collaborate with other teams and members through group discussions, newsfeed, or video calls. You can make groups, and you have the freedom to select how open or close you want them to be. You can start discussions by adding photos or videos and take insights from other team members.

Krisp
It's a noise-canceling tool that you can use as a plugin on Mac, Windows, or Chrome. It reduces any unnecessary noise in the background. Now you can even attend a client video-call in a coffee-shop with your sound giving the impression that you are actually in a closed room.

Hootsuite
Hootsuite has lately become the first choice for social media marketers. Monitoring social media channels and protecting the brand online becomes easy with Hootsuite. Hootsuite can also be used effectively to know other things that are happening related to your field. This can be done by adding a custom stream and having it focused on any of your favorite areas.

Salesforce Service Cloud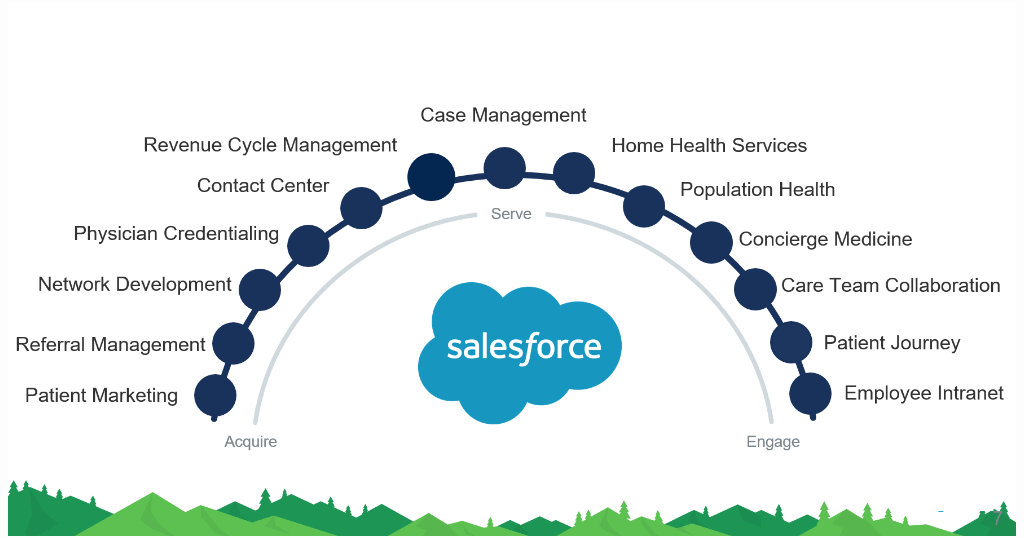 Getting support for any service will no longer be painful or time-consuming. Salesforce Service Cloud can be considered the world's best customer service solution built on the SaaS model. It can help you scale your operations quickly and easily to meet all your service requirements. 
Buffer
Buffer is another social media scheduling platform with a clean and easy to use interface. The basic pack enables you to schedule 3 months of content in advance. Social media marketers can easily work and strategize with the time saved with Buffer.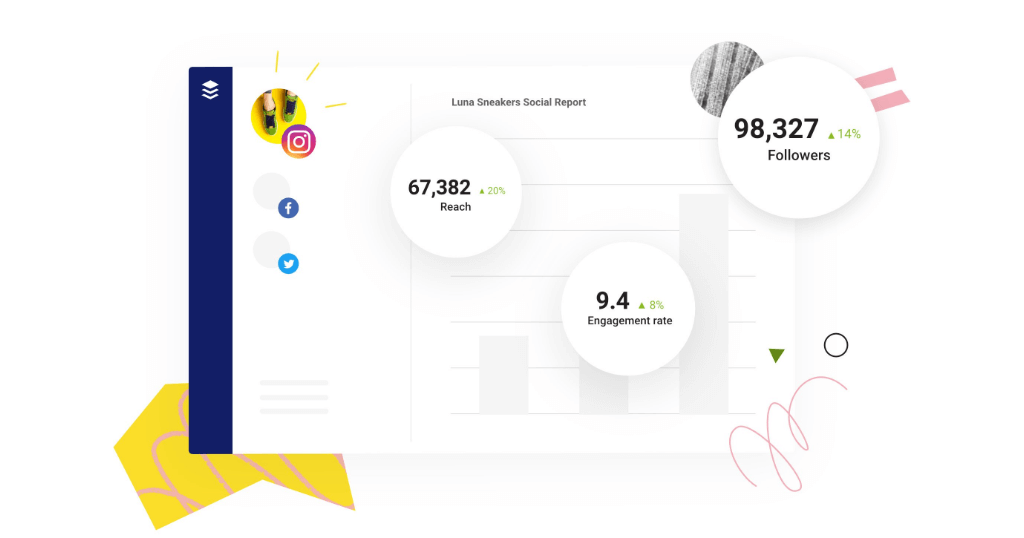 Evernote
When working remotely, there is a great need to take notes and especially not to lose them! Evernote makes your life easier because you can take as many notes as you want. Whether it's text, photos, or PDFs, Evernote ensures that you don't lose any important documents!
G Suite
G Suite gives you the ability to edit documents in real-time. You can add people to it and everyone who has the file can easily know if they are looking at the updated file or not. Files can easily be shared with people outside the organization without worrying about their personal Drive space limit.
TeamViewer
Teamviewer is the most used screen-sharing app for remote workers. It is very simple to use, and you can give access to others within seconds. You can even share files without taking access to the screen.
Timezone.io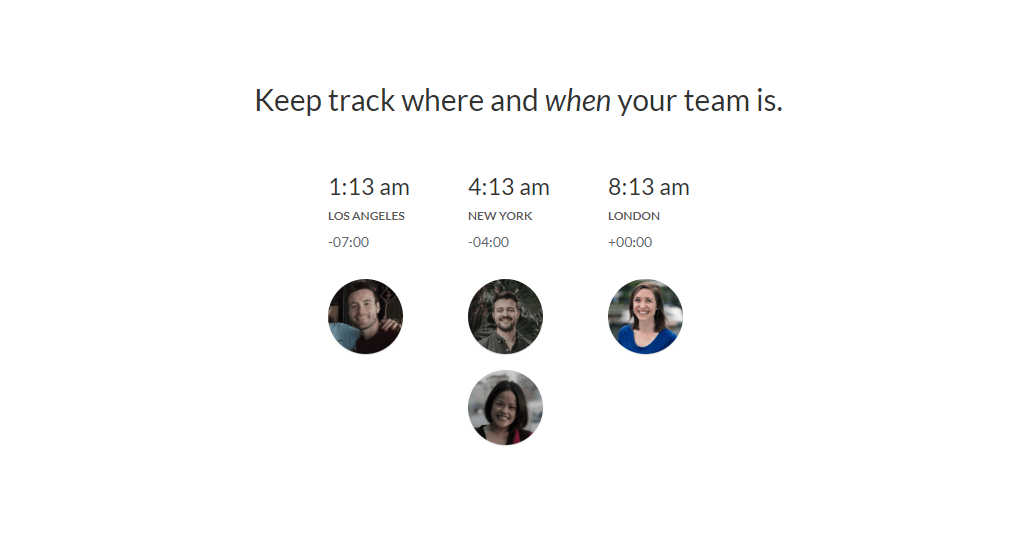 Timezone.io is a tool for modern teams who have to schedule and attend client calls from other time zones and countries. Timezone.io helps you and your clients to plan your meetings easily without losing track of the time difference between the two regions.
Text Expander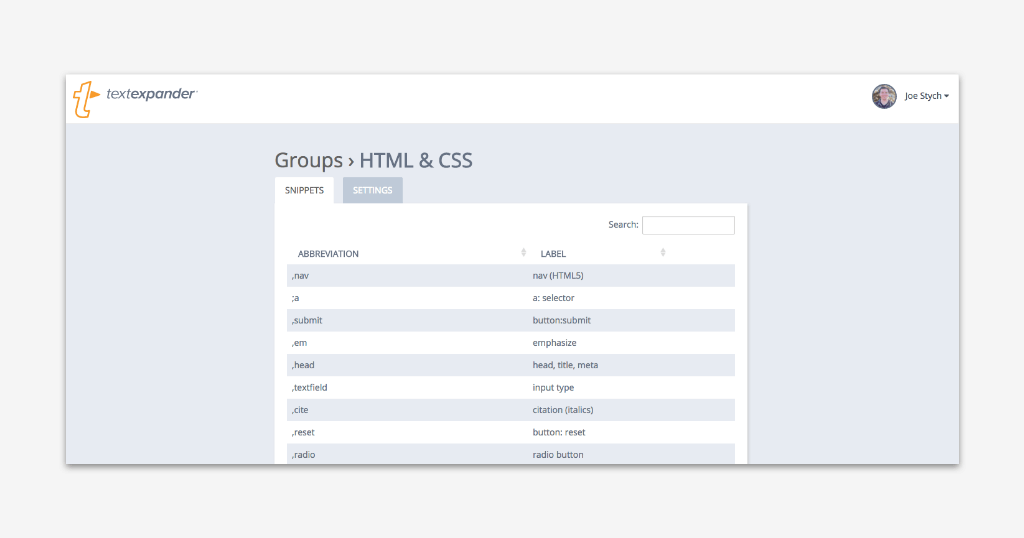 Text Expander is a tool that equips your writing with a second brain that can automatically insert snippets of text from a repository. It helps you save time and maintain consistency across the whole team.
Toggl
When you work from home, it's not easy to know how long you work. To know how many hours you spent in front of the screen, there's nothing better than a time tracker like Toggl that allows you to measure the time spent on tasks and projects.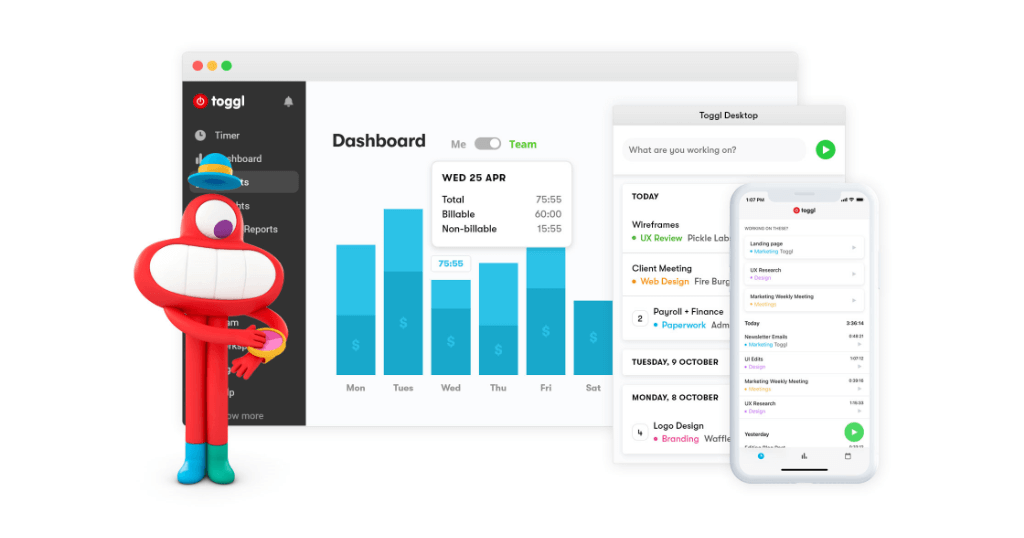 Have you tested these tools for working remotely? Let us know in the comments if it worked for you. We can't wait to read from you!